Cement Industry
Cement, an important and essential building material around the world, is very energy intensive in it's production process. Due to the use of different combustion materials the energy demand is covered. This however implies also extremely aggressive and dust contaminated process gases. On the other hand for the operator especially 2 facts are crucial: a precise operation as well as a high capacity utilization. This can be guaranteed inter alia by a reliable gas analysis. But here however the used equipment is subject to high requirements.
Special Requirements
The requirements especially for gas sampling and conditioning in cement plants are enormous: high dust contaminations and temperatures as well as extremly aggressive gases require the correct configuration of gas sampling probe and gas conditioning. Account must be taken also of the extremely rough ambient conditions.
Here the PSG Plus with it's various upgrade options e.g. the unique largely dimensioned 12mm back purge tubing offers an optimum solution.
Also the heated sample lines PSG Process Extruded Flex with outer metal jacket are adapted to the rough ambient conditions in a cement plant.
The gas conditioning systems series PSG Plus Cooler MAK 10 with their patented corrosion resistant PTFE/PVDF heat exchangers are optimally designed for the aggressive gases also.
Therefore highest demands – just right for components of PSG.
Furthermore the PSG process analytical team offers turnkey solutions from small sampling plates up to analyser houses and containers since more than 30 years and with worldwide references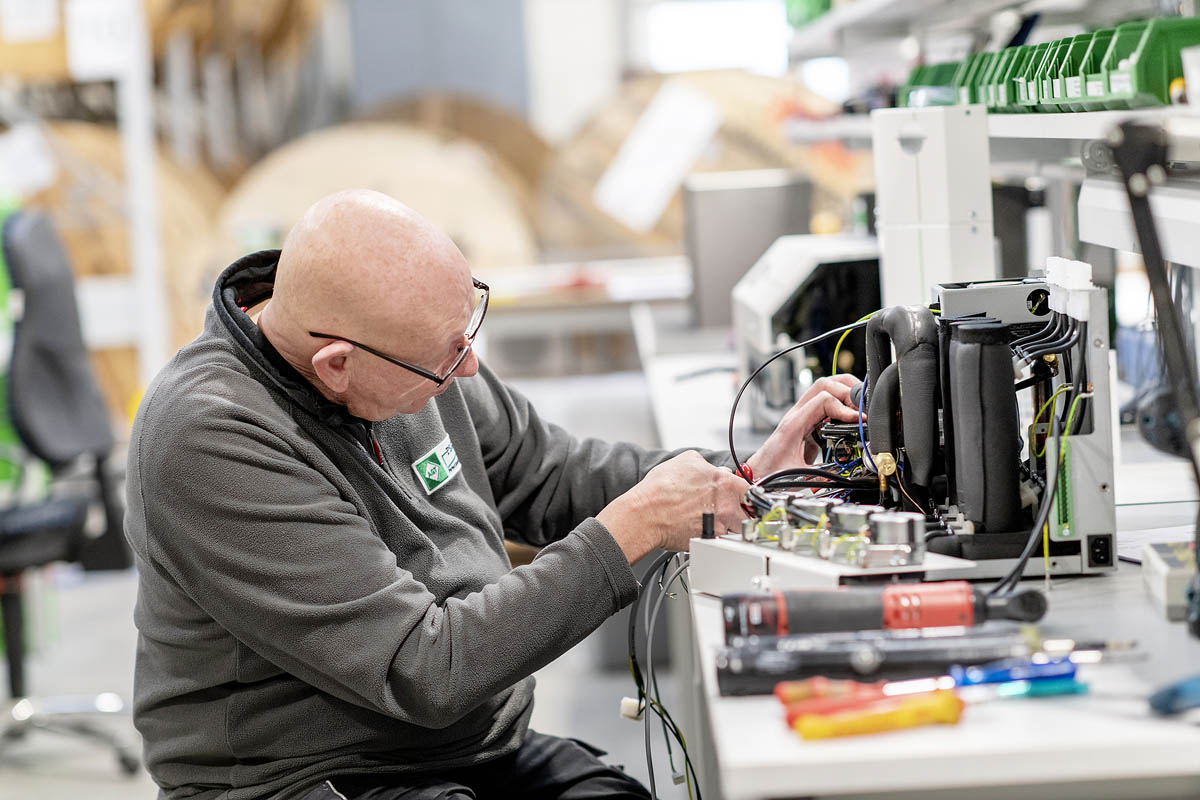 PSG Solutions
For this industries we provide a special range of solutions:
Sampling:
Sample transport:
Sample conditioning:
Complete solutions:

Individual application adapted turnkey solutions